This tag was created by Shanah from Bionic Book Worm. All graphic credits go to her as well. This has been doing the rounds I've noticed the last couple of week so I thought that I would jump on the wagon with everyone else. Plus, as it's Autumn, it seems appropriate. I also loved the graphics, do you blame me?! I'm doing this with books that I've read this year, and this year only.
---
Heartless by Marissa Meyer. I loved the take on the Queen of Hearts and how she got to how we know her in Alive in Wonderland.

The Missing Twin by Alex Day. I still didn't see any of it coming when it was to do with Edie.
This could be one of many books this year.  The most recent that I loved, and most importantly dished out on the warm and fuzzy's would be The Christmas Holiday by Maxine Morrey.
I've gone with yellow, and there have been quite a few of them this year.

Crooked Kingdom by Leigh Bardugo. Need I say more?!?!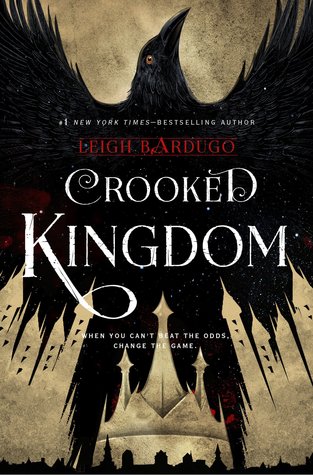 I'll answer this one with what I want to read by the end of the year, well maybe 3 that I want to have read by the end of the year.
The Crow Garden by Alison Littlewood
City of Circles by Jess Richards
A Time To Change by Callie Langridge